Jacksonville Burn Injury Attorney
Burns are some of the most painful injuries you can experience.  Often, the effects of a serious burn last an individual's life-time.  Burns aren't just caused by fire; often, defective products, industrial accidents, chemical exposure and electrocution cause severe burns.  No matter the cause of the injury, the party who is responsible for these injuries and resulting losses could be liable to provide compensation.  
If you have suffered from a serious burn, there is a risk of infection and scarring.  Corrective surgery is frequently necessary to correct any scarring or remove damaged tissues.  Whether you have suffered from a first, second, or third degree burn, we are here to help.
Florida bury injury lawyers can help the injured seek compensation for their losses and work through the claims process.  Humphries Law can help you fight to ensure you receive the compensation you may be legally entitled to.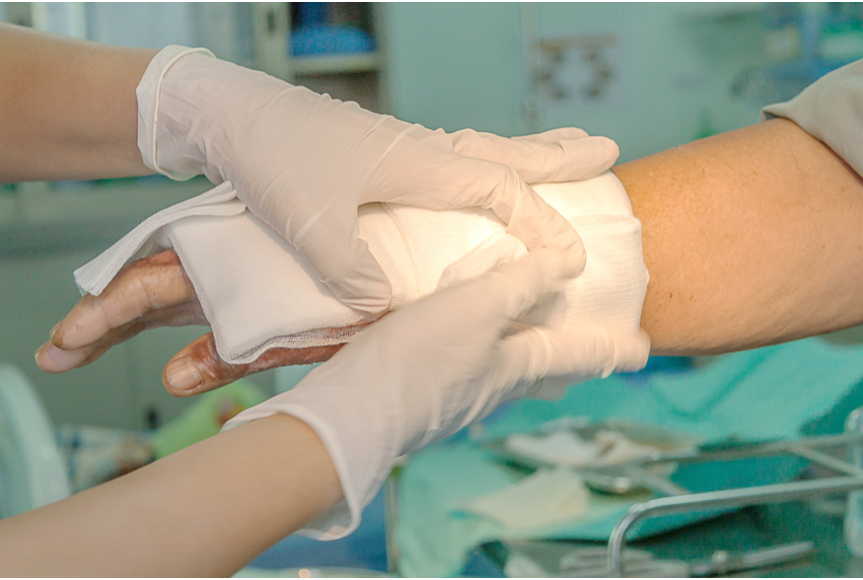 Compensation in Burn Injury Cases Can Include:
Medical Costs – you may be able to recover both the current and projected future expenses for medical treatment due to injuries caused by the accident. 
Property Damage – you may be entitled to monetaty damages for the market value of your vehicle if totaled, or the cost of repairs.   
Pain and Suffering –  this includes not only the physical pain that may be experienced, but the mental anguish that can occur as well.  
Lost Wages – this is money lost due to missed work from the date of the accident to the date of the demand or jury trial.  
Loss of Earning Capacity – this is different than lost wages.  These damages can be awarded if your ability to earn income in the future has been diminished.  
Loss of Enjoyment of Life – if you are unable to do the activities you once enjoyed, you may be entitled to compensation. 
Contact Humphries Law at
904-910-0567

for a free, no obligation consultation.