Jacksonville Product Defect Attorney 
When a consumer purchases a product, they have an expectation that the product is safe.  Unfortunately, many times products fail to live up to the consumer's expectation, causing serious injury.  
Manufacturers and distributors of products may be liable for injuries if a product is:
Defectively Designed; 
Defectively Manufactured; or
The Manufacturer or Distributer knew of the risks of the product and failed to warn the consumer.
If you are injured by a defective product:
Take photographs of the product and preserve the product in the exact condition as the time of the accident.  DO NOT use the product again.
Locate and save all receipts and any paperwork, including manuals and warranties, from your purchase of the product.
Seek medical attention immediately.  
Document your injuries with photographs if possible.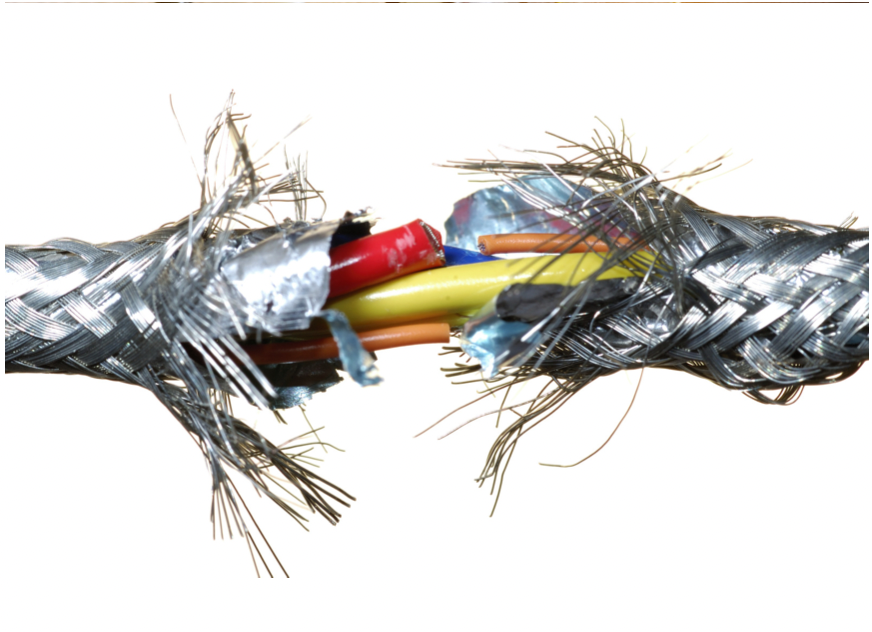 Common Types of Product Liability Cases:
Tire Defects – Properly designed and manufactured tires are essential for our safety, as they are what keeps us attached to the road.  Small manufacturing or design defects can lead to catastrophic injuries. 
Heavy Machinery Defects – The sheer size associated with heavy machinery makes the potential for any injury to be catastrophic or fatal.  These machines can be defective in many ways, including being subject to rollover, and the manufacturer may have foregone critical  safety features, such as a roll over protective structure.  
Tools and Household Appliances Defects – The products we use every day to improve our homes and care for our families can cause severe injuries. 
Children's Toy Defects – Tragically, sometimes the items purchased to make our children smile can cause serious injuries. 
Defective Medication and Medical Products – The medications and medical devices we depend on to keep us healthy can have the exact opposite effect. 
Proving product liability claims can be difficult.  We're here to help.
If you or a loved on has been injured due to a product's failure, it is crucial to contact an experienced Jacksonville product defect attorney as soon as possible.  Humphries Law can help fight to ensure that you recover the compensation you are entitled to. 
If you or a loved one has been injured by a defective product, contact Humphries Law at

904-910-0567

for a free, no obligation, consultation.