Jacksonville Slip and Fall Attorney
A slip or trip and fall can be embarrassing.  Worse, these accidents can cause serious injuries.  Don't assume just because you slipped or tripped and fell that it was your fault.  In many circumstances, the law in Florida requires property owners to maintain their property in a reasonably safe condition and warn invitees of hidden dangers.  If you have slipped or tripped and fell on another's property, it is important that you contact an experienced premises liability attorney.  
Compensation in Slip and Fall Cases May Include:
Medical Costs – you may be able to recover both the current and projected future expenses for medical treatment due to injuries caused by the accident. 
Pain and Suffering –  this includes not only the physical pain that may be experienced, but the mental anguish that can occur as well.  
Loss of Enjoyment of Life – if you are unable to do the activities you once enjoyed, you may be entitled to compensation. 
Lost Wages – this is money lost due to missed work from the date of the accident to the date of the demand or jury trial.  
Loss of Earning Capacity – this is different than lost wages.  These damages can be awarded if your ability to earn income in the future has been diminished.  
What To Do After a Slip and Fall Accident:
Figure out exactly where you fell
Take pictures and video of the scene of the accident
Obtain contact information of any witnesses
File a report with business and ask for a copy of the report
Make sure to keep your clothes and shoes.  Do not wash or wear these clothes until your case has concluded
Seek medical attention.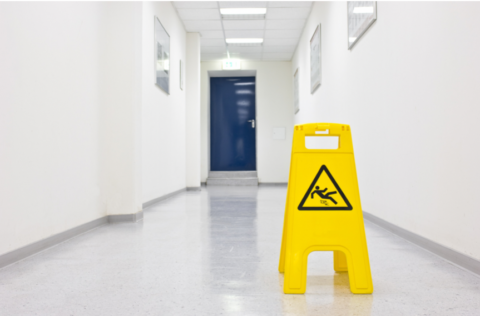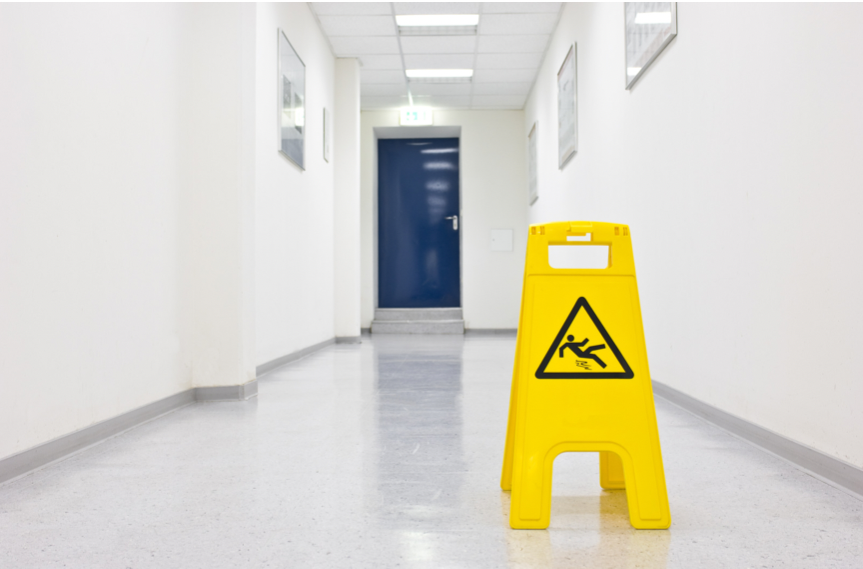 Slip or Trip and Falls Are Commonly Caused By:
Wet or slippery floors
Uneven Floors
Raised or cracked sidewalks
Inadequate lighting
Poorly maintained railings
What is the Statute of Limitations for a Slip and Fall in Florida? 
The statute of limitations is the maximum amount of time you have to file a lawsuit after an event. Generally, the statute of limitations in Florida for injuries resulting from a slip or trip and fall is two years. This means you must file a lawsuit within two years of the date of the accident.
If you have been injured because of a slip or trip and fall, contact Humphries Law at
904-910-0567

for a free, no obligation, consultation.