Jacksonville Construction Accident Attorney
Working on a construction site can be dangerous by its very nature.  As Florida continues to grow and construction projects increase, so does the number of construction accidents.  
While Florida law allows workers injured on construction sites to recover certain benefits, these benefits can be limited.  A civil suit may allow you to recover additional compensation for injuries that occur on a construction site; however, generally, employers and general contractors have worker's compensation immunity.  This doesn't mean that you do not have options.  
Other parties, such as subcontractors, distributors, or manufacturers may be liable for your injuries.  Additionally, you may be considered an independent contractor rather than an employee.  It is important to contact an experienced construction accident attorney to make sure all avenues are examined and your rights are protected. 
Common causes of injuries at construction sites include:
Falls;
Scaffold collapses; 
Improper use of heavy equipment;
Failure to lockout/tagout;
Improper or complete lack of training; and
Electrocution.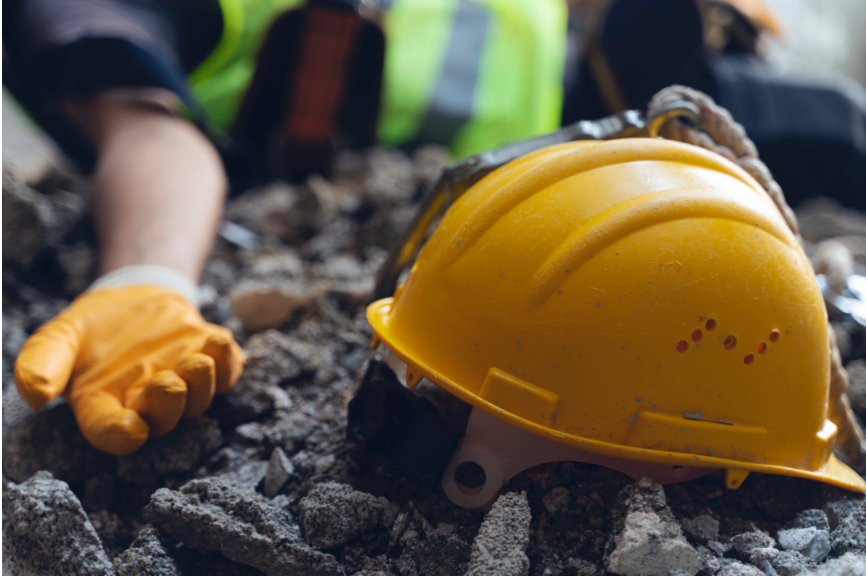 We are here to help. Those responsible for ensuring a safe construction site can be held liable for their negligence.  If you or a loved one has been injured in a construction accident, Humphries Law can help fight to recover the compensation you are entitled to.  
Contact Humphries Law at
904-910-0567

for a free, no obligation, consultation.