Jacksonville Pedestrian Accident Attorney
The 2021 "Dangerous by Design" report from Smart Growth American ranked Florida as the state where a pedestrian is most likely to be struck of killed by a driver; Jacksonville was ranked as the number 10 city on the list.  In fact, according to the National Highway Traffic Safety Administration (NHTSA), more than 7,000 pedestrians are are injured in Florida traffic accidents yearly.  Worse, almost 500 pedestrians are killed in Florida traffic accidents each year.  Unfortunately, whether walking, jogging, running, or biking, Florida's pedestrians are at risk of serious injury. 
Common Injuries in Pedestrian Accident Cases Include: 
Concussions or traumatic brain injuries
Neck injuries
Broken bones or fractures 
Spinal cord damage
Back injuries
Cuts and lacerations 
Scarring and disfigurement 
It is critical to seek medical attention as soon as possible.  When individuals wait to seek medical attention, insurance companies often try to argue that they were not seriously injured, or were not injured in the accident at all.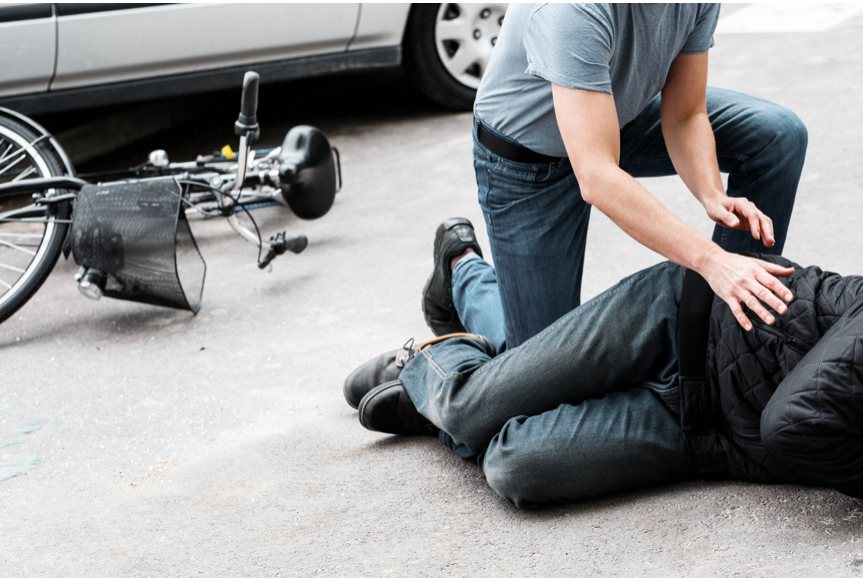 If you have been hurt by a negligent driver, you may be entitled to compensation.  You may be entitled to compensation for: 
Lost wages;
Medical bills;
Pain and suffering;
Loss of the enjoyment of life;
Future medical care
If you or a loved one has been injured, contact Humphries Law today at
904-910-0567

for a free, no obligation consultation.